This past Saturday I spent my evening admiring all who have helped execute a tremendous milestone in Christopher Newport's track and field program. 504 student-athletes have gotten the chance to receive the honor of being an All-American athlete. As a result of this monumental experience, the team, coaches, alumni and our president, Paul Trible came to the Ferguson Center for the Arts for a ceremony honoring them.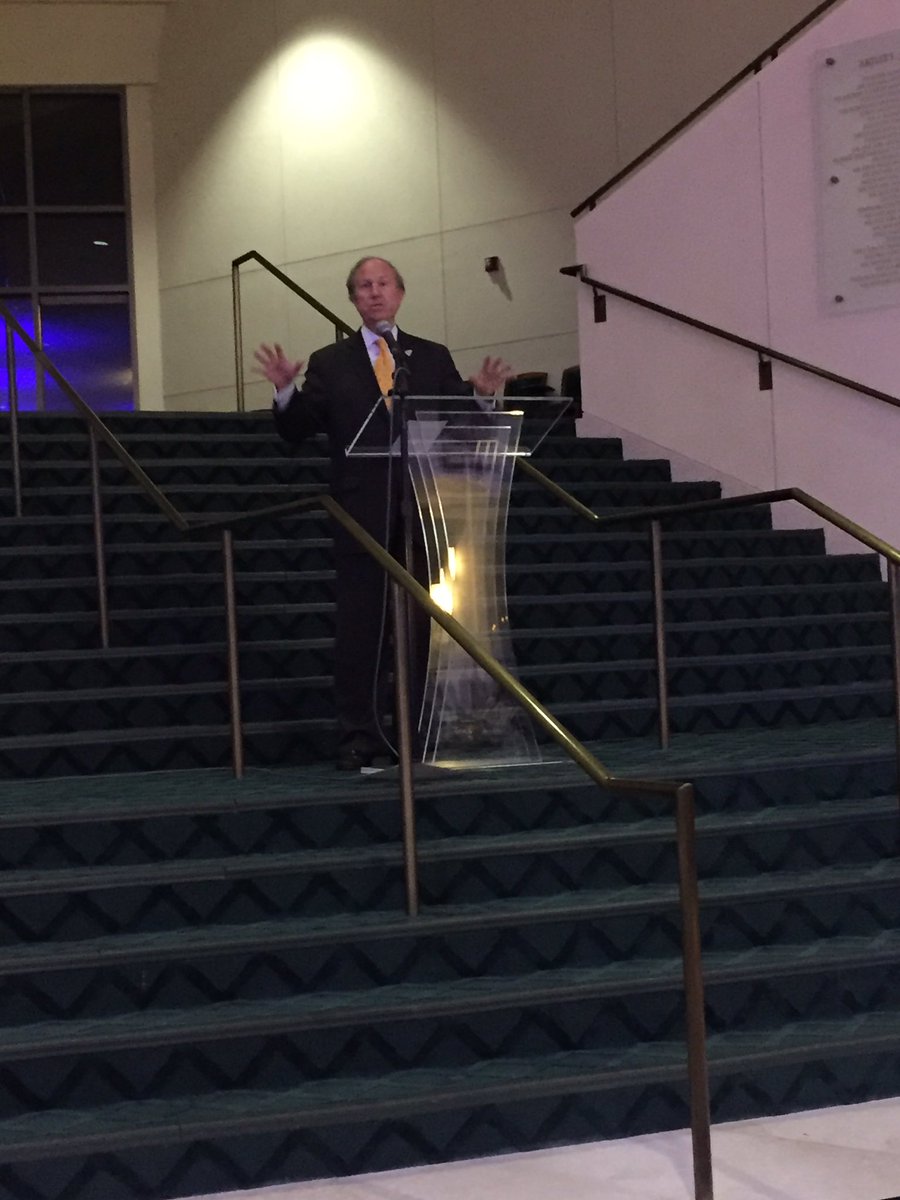 We started off the ceremony with our president making great remarks saying: "When I came to CNU 21 years ago, I quickly realized there was a rich athletic tradition, headed by the powerful track and field program." I thought that was pretty cool hearing him say all this about us. It was super cool being recognized for what we have accomplished throughout these years!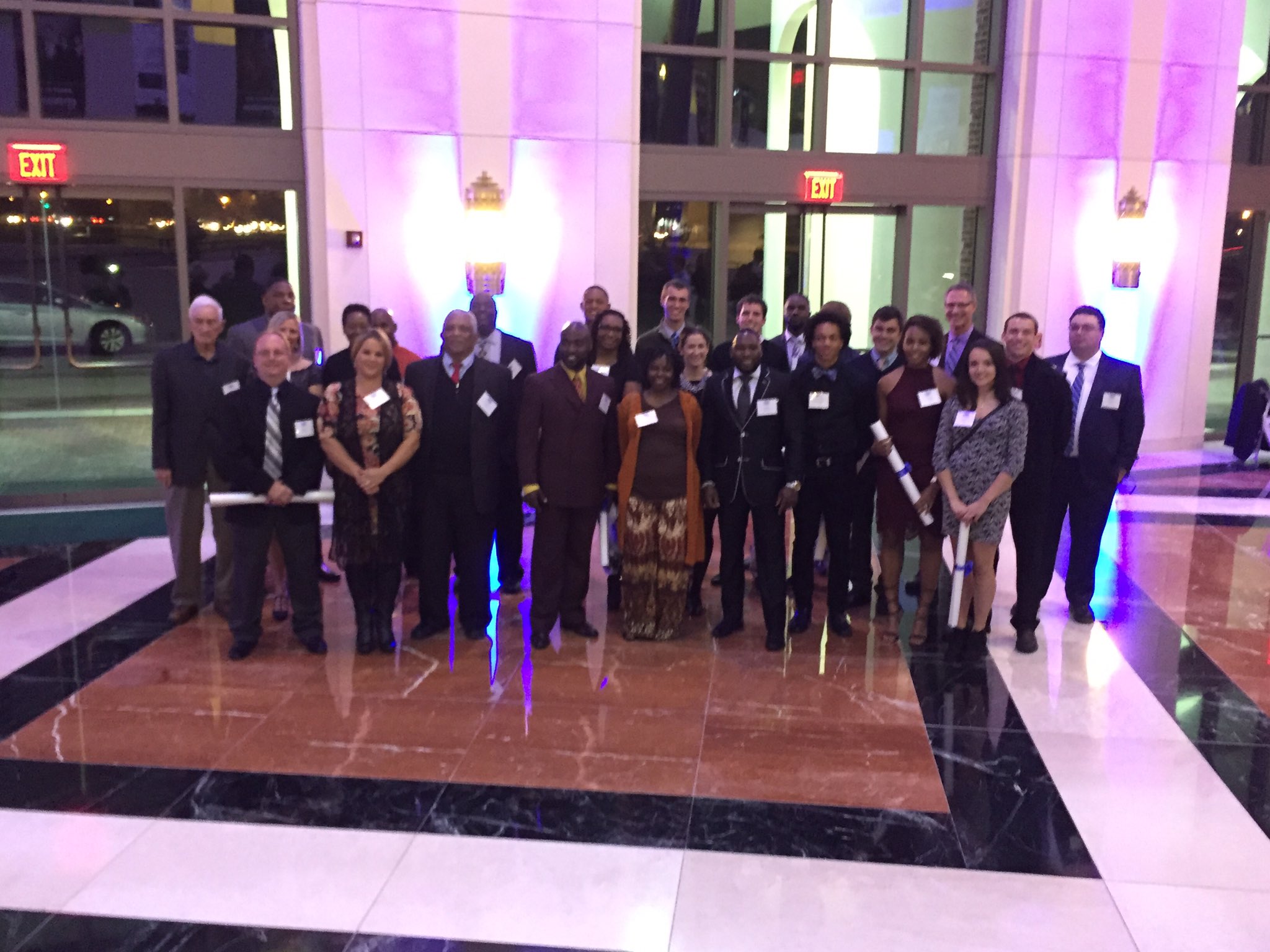 Afterward, we had a combination of chicken, beef and some vegetarian options accompanied with a salad, and a tasty dessert to top it all off. The whole experience was so put together and so inspirational. It was so cool seeing some of the track and field alumni come back to celebrate as well! Experiences like this are something I'll always have fun talking about!