It's Fall Y'all!
You know what this means? Yes, my friends, it is officially festive latte season. Whether you are getting cozy in your room, watching Netflix, cheering on your fellow Captains at a football game or just hanging at the Trible Library you'll want one of these drinks by your side.
Here's my personal ranking of Einstein's beverages by festivity (and deliciousness).
5. Pumpkin Spice Latte


The OG pumpkin spice latte as we all know is a mix of traditional fall spices such as, cinnamon, clove and nutmeg. I didn't really understand the craze until I tried it this year, and … it is totally worth it. GO PSL!
4. Chai Tea Latte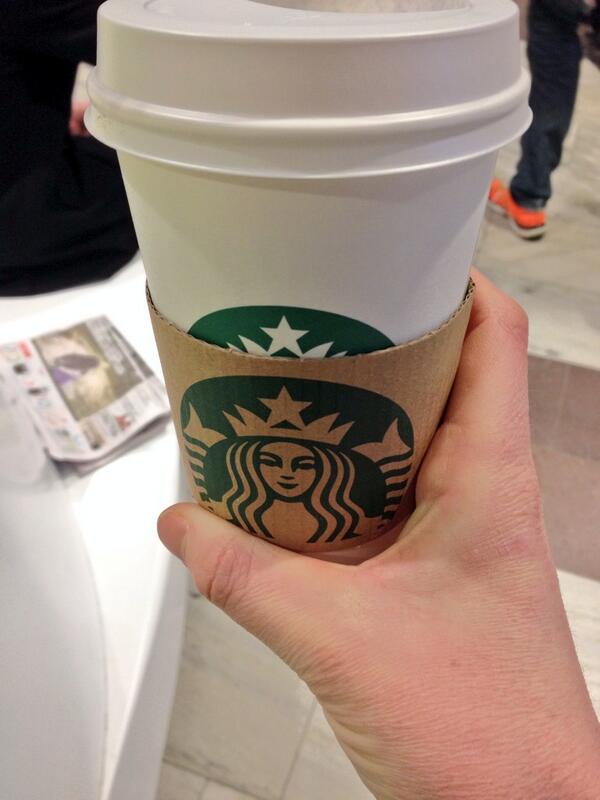 AKA The ultimate spicy beverage! The chai tea latte is a liquid blanket. Drinking this is a sure-fire way to make you feel cozy at this time of the year but people often overlook it!
3. London Fog


10/10. I would have put this drink at no.1 at any other time of the year, but for the sake of this article, it is now at no. 3. But, with that being said, THIS DRINK IS SO GOOD. it's made with hot earl grey tea and frothed milk, which is quite simple but someone once made a comment about this drink saying, "It tastes like Froot Loops!" and now I can't think about anything else when I drink a London fog. Point blank, if you have not tried a London fog, please do!
2. Iced Pumpkin Spice Latte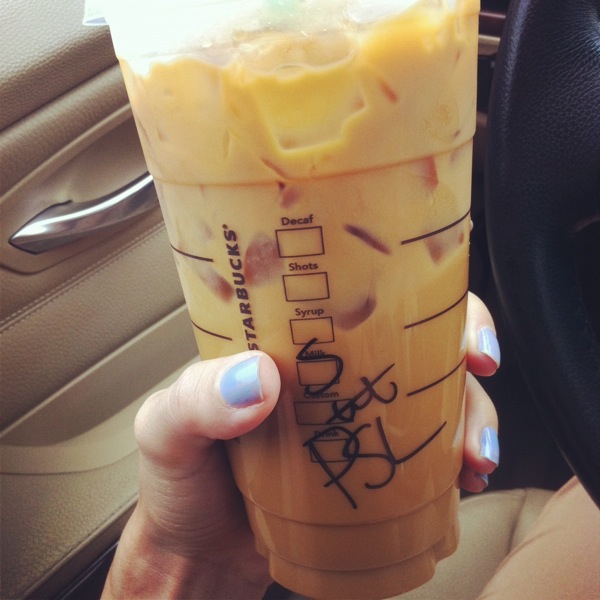 The iced pumpkin spiced latte is basically PSL's cooler, hispter sister. If you are a person who does not like hot beverages but still wants to celebrate the fall season, this is for you! It has all the elements of a traditional pumpkin spice latte.
1. Caramel Apple Cider


This drink deserves a standing ovation. This is the perfect fall drink if you ask me. The apple cider is so sweet but has the perfect amount of spice that any fall beverage would want to have. If the barista at Einstein's asks if you want whipped cream, say "yes". This makes the drink into a latte consistency that you don't want to miss out on, especially along with the drizzled caramel.